Cambodia Tours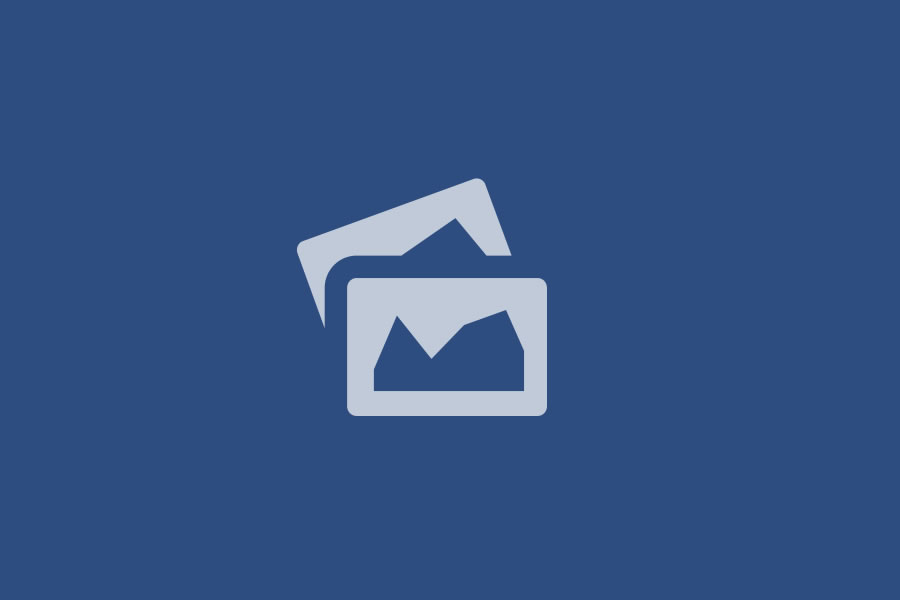 A small package give you a smoothly touch to Cambodia by covering Phnom Penh and Seam Reap. The travel package is ideal for someone want to discover history of Cambodia in a short time and want to have a real touch to the wonder Angkor Wat.
A wonderful trip contents full history and the art of architecture of Khmer people from begining. From the package, you will have a new visions of Cambodian people as well as the heroic of Khmer.
The package is ideal for someone looking for a relax trip to adventure Cambodia in limited time with all activities such as scuba diving, beach time, discover the wonder Angkor Wat. This is the private tour, price is per person in group from 2. The surcharges are applied when you are solo.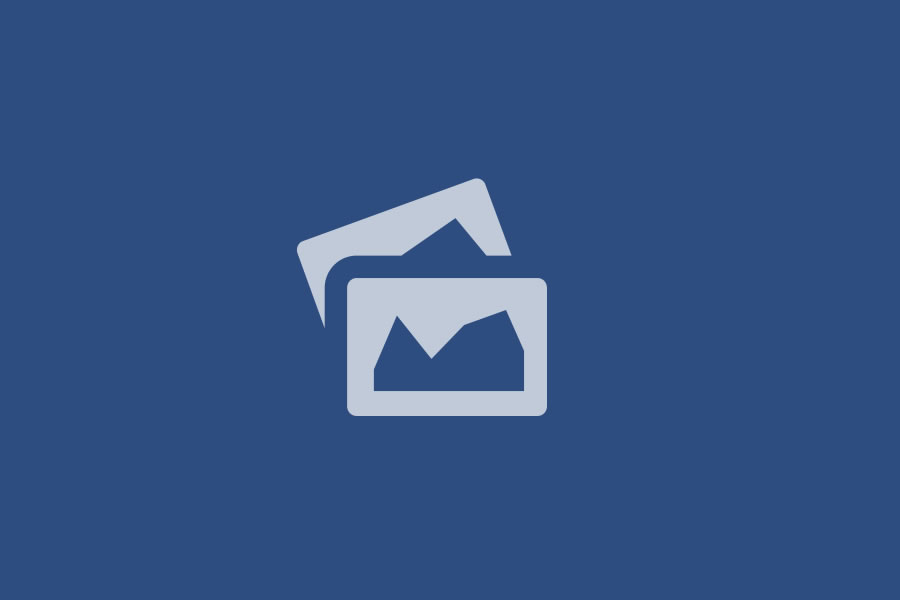 If you want to know deep about history of Cambodia for over 1000 years? About Khmer Empire , Cambodia's religion, customs...etc? To know about Great Angkor Wat and know how did Cambodia people built, the architecture.
